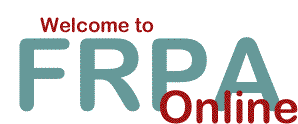 Accessing FRPA Online
FRPA Online is accessed through the MyCUInfo portal. Log on to MyCUInfo at http://mycuinfo.colorado.edu using your campus identikey credentials. Click the "CU Resources" tab. Click on the words "Faculty Reporting & DEPA" towards the bottom of the left sidebar. Click the "Login to FRPA" button.
If you have questions regarding FRPA please call Faculty Affairs at 303-492-3055.